ADIVO PROPERTY INVESTMENTS
Property Investments & Advisory
Adivo Property Investments work closely with its clients to Identify, Structure & Execute investment grade Real Estate deals across the United Kingdom, carefully selected after understanding our client individual requirements.
We have a clearly defined strategy of not growing beyond the UK Borders. We believe in providing our clients a personalised service based on our deep knowledge and unfettered access to the market that we specialise in. Our loyalty to our market continues to pay dividends to us and our clients.
Whether it is a £100 million pound office building or a logistics warehouse that you wish to add to your stable yield portfolio or a flat in Central London or Estate in Surrey as part of your Capital Growth and long term family plans – Adivo Property Investment will work with you to find what is right for your needs.
Our clients include a number of institutional investors, family offices and high net worth individuals. Regardless of who our clients are, our core values remain the same:
Purchasing a property in the UK is like any other project and requires the involvement of a number of parties that need to work together to provide a seamless service which protects the best interest of the Investor. At Adivo, we have made sure that all the services required are within the capabilities of Adivo itself or one of our long term established partners.
Other than sourcing, structuring and assessing the deal, our role is to ensure that we coordinate all the various parties involved and make sure that everyone is working together seamlessly and sharing the right information with the right people at the right time.
The idea is to make sure that our clients enjoy a seamless and stress free one stop shop service when looking to invest in UK real estate.
"This is my third deal with Adivo and I plan to do many more due to the ease and transparency of the investment."
"I enjoyed the investment journey with Adivo as I was fully involved with where my funds were being invested. This gave me huge confidence with the transaction."
"The variety of deals available and the breakdown of the pros and cons for each is a wonderful way of allowing me to choose what works best for my family and me."
"Adivo's ability to handle the full investment life cycle from conception to completion made it a lot easier to invest in areas that were previously a minefield for me."
View a range of commercial and residential property investments carried out for our clients
Commercial Property
Residential Property
A 7,206 sq ft purpose built office building on Dashwood Lang Road in Bourne Business Park near London Heathrow.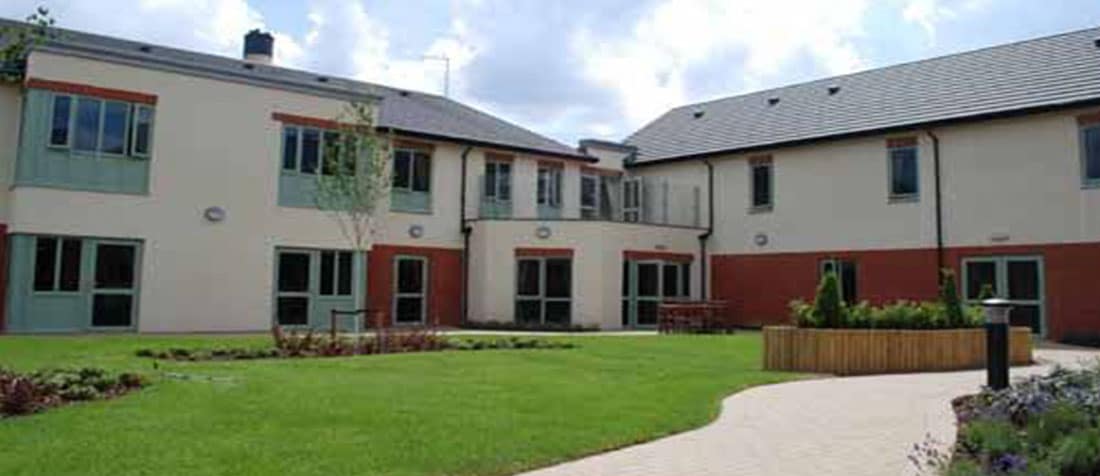 A 64 bedroom care home in Fallings Park, Wolverhampton.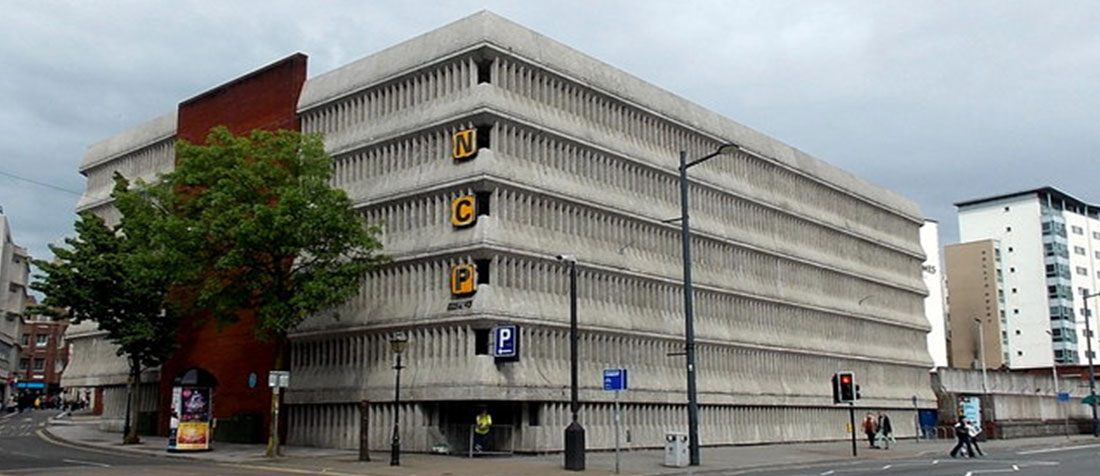 A 24/7 car park with 334 spaces let to NCP in the heart of Cardiff, Wales.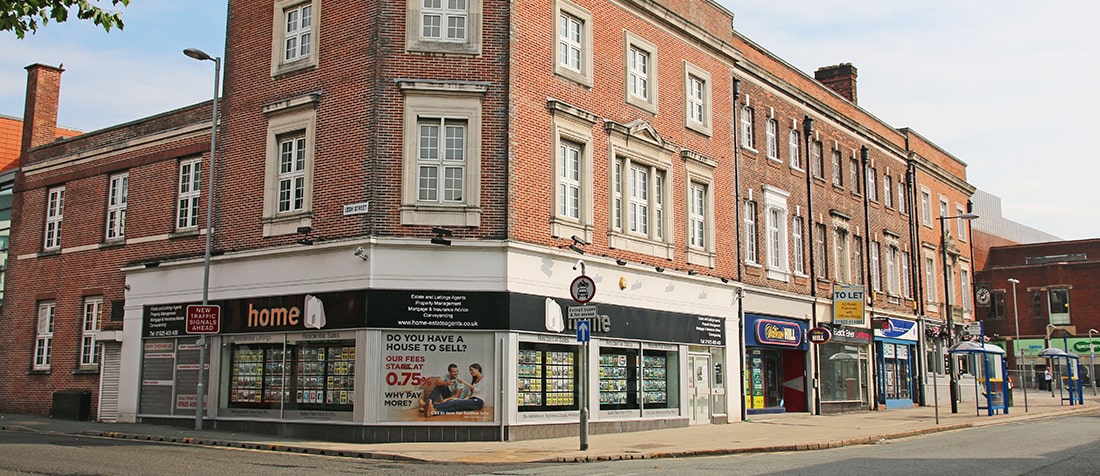 13,770 of office and retail space let purchased and let to 5 different businesses for 10 year lease.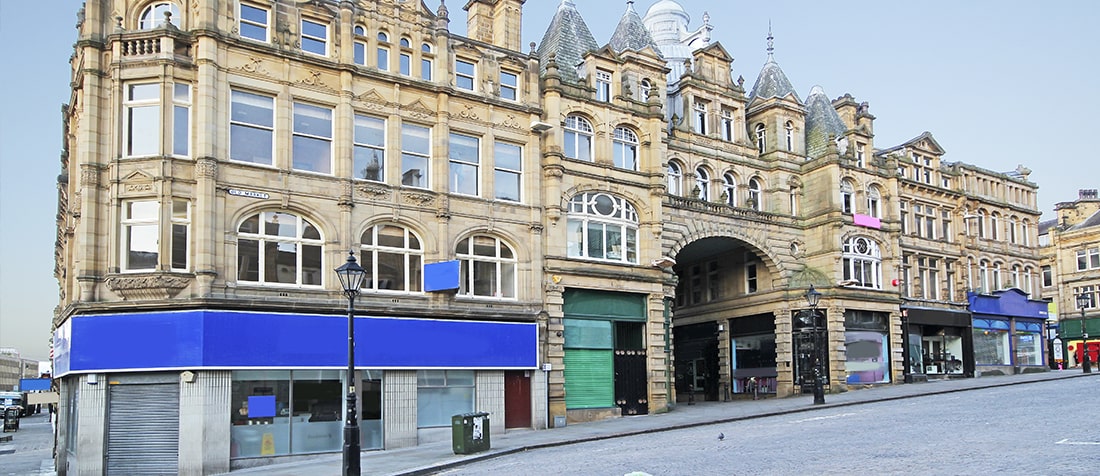 14,447 of office space purchased and let to the local council for 20 year lease.
26,457 of retail and storage space purchased and let to major retailed for 25 year lease.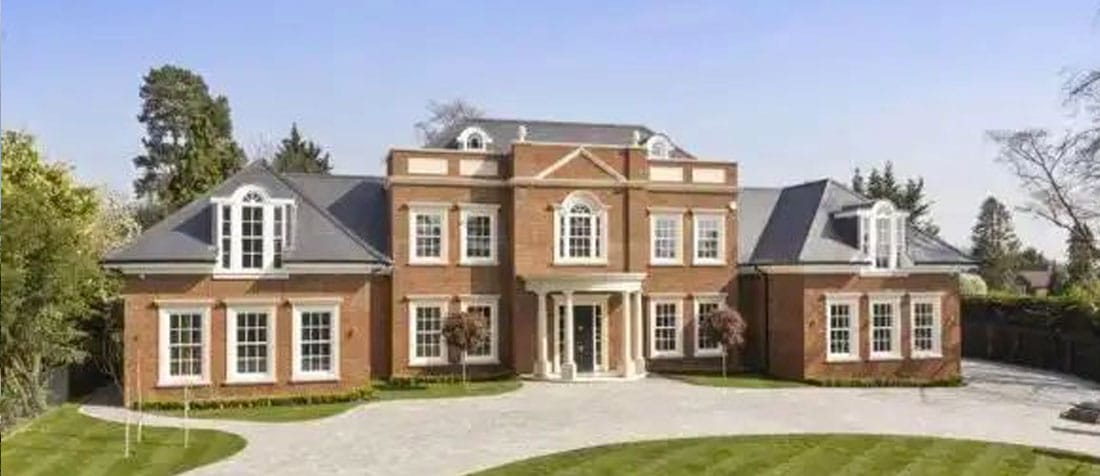 A state of the art new build 9,404 sq ft seven bedroom family home built on 0.75 acres in Surrey.
Unmodernised 1,112 sq ft apartment fully renovated by Adivo Homes team & let on behalf of client.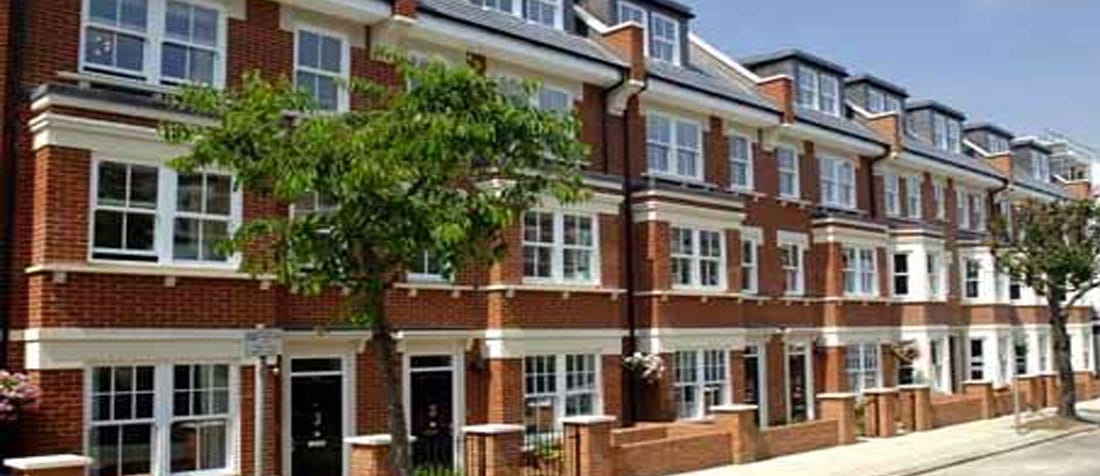 4 five bedroom houses in a row in Chelsea purchased and let.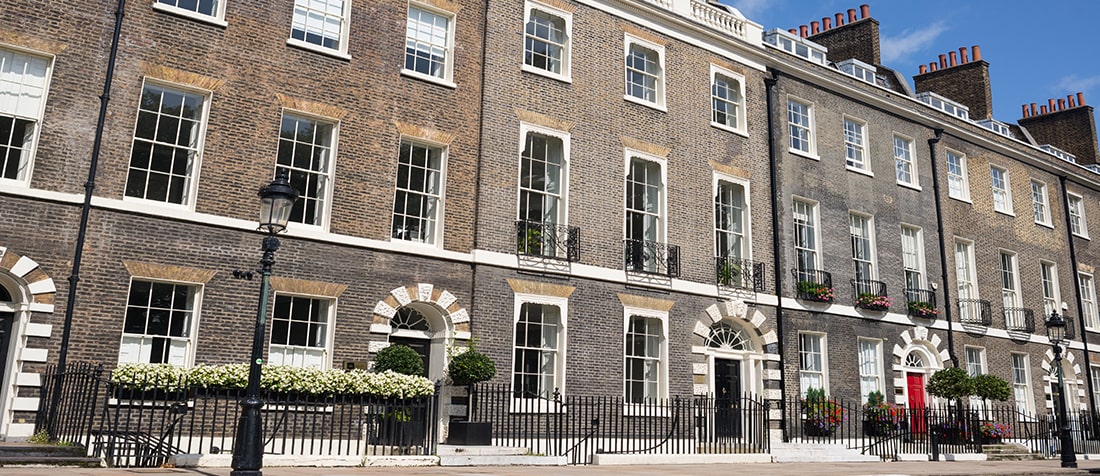 Georgian Town House, Bloomsbury
7,247 sq ft Georgian house refurbished and let on behalf of the client.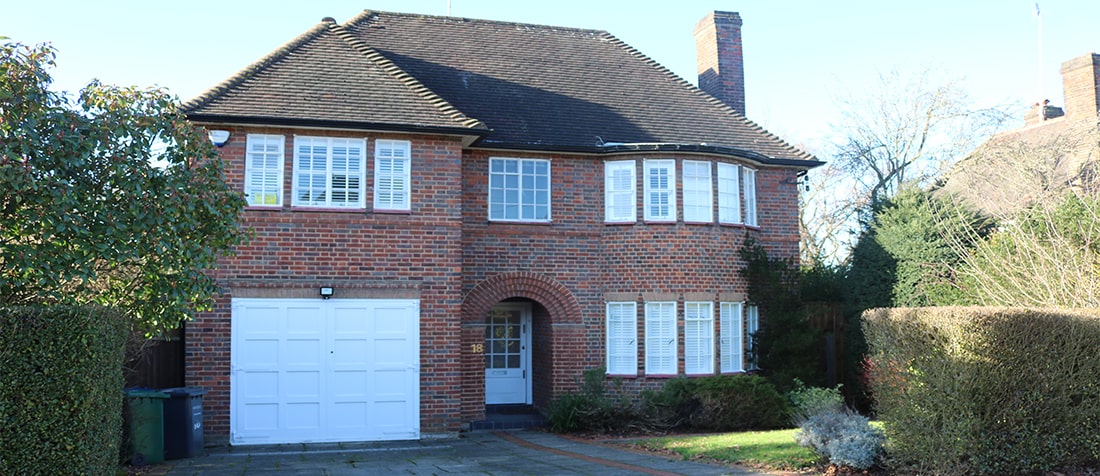 Suburb House, Hampstead Gardens
Hampstead Garden Suburb, London
2,508 sq ft family home purchased, refurbished and let on behalf of the client.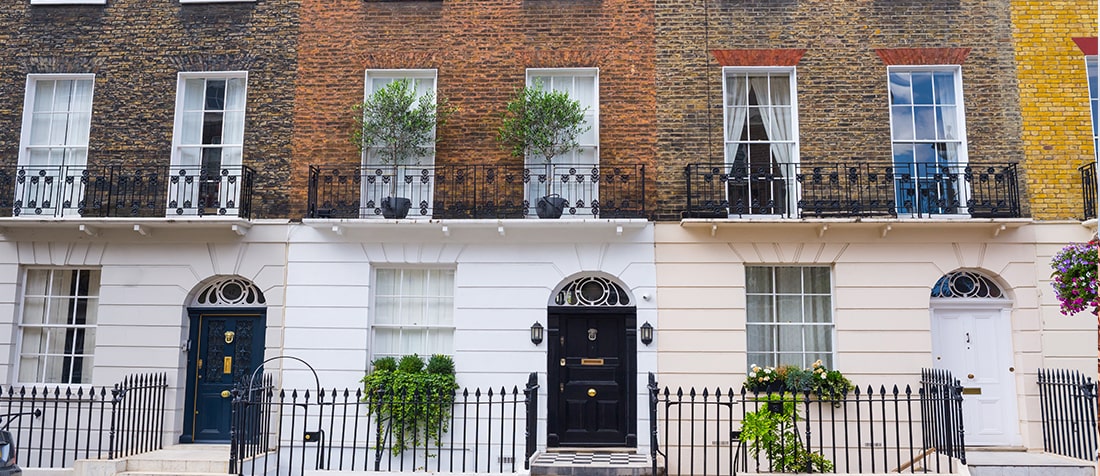 Georgian Town House, West London
1,867 sq ft Georgian town house was purchased and let.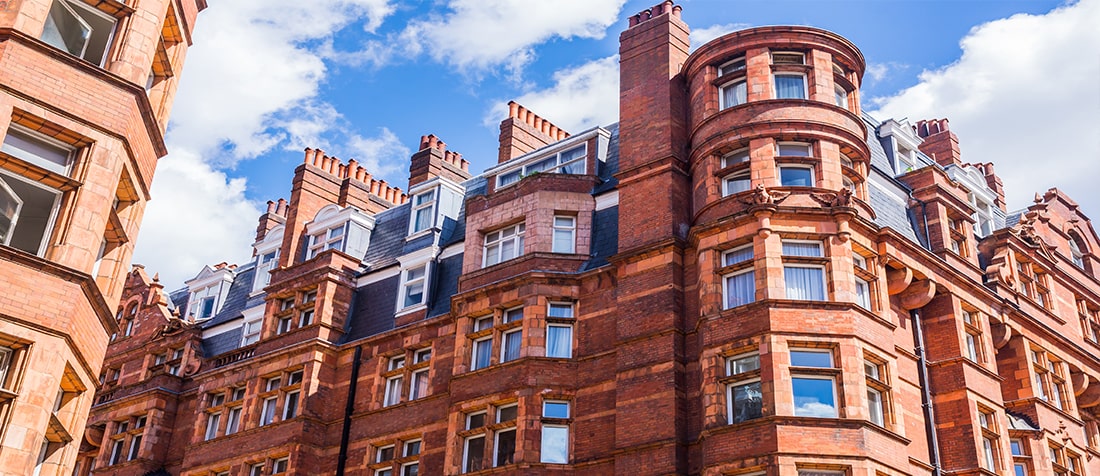 1,756 sq ft residential apartment in a luxury victorian building refurbished and sold on behalf of the client.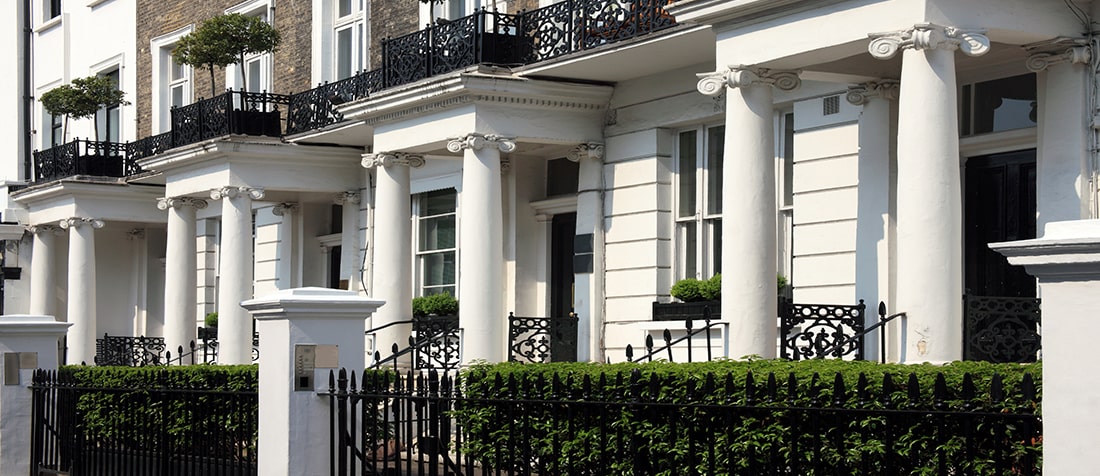 2,200 sq ft residential apartment purchased and let.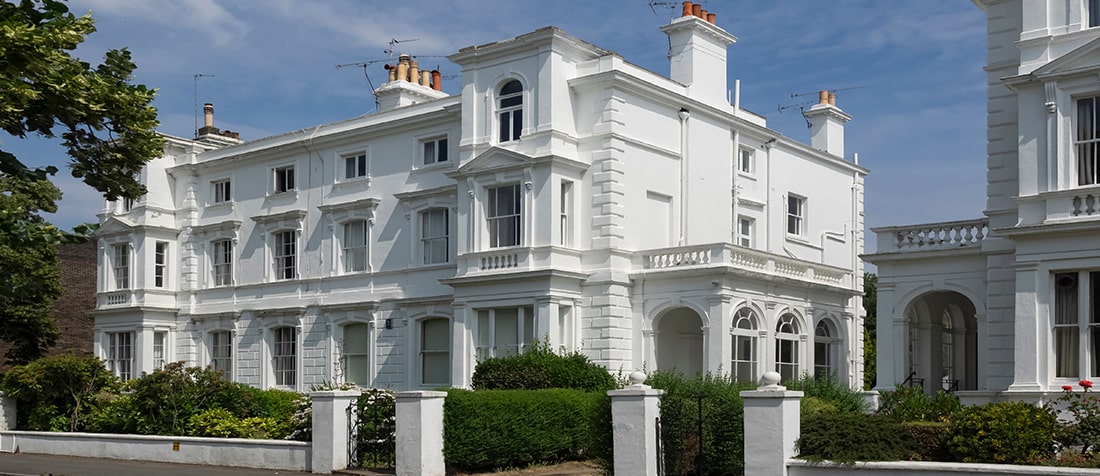 3,432 sq ft residential home purchased and refurbished.